"Evaluation Standard for Enterprise Capability of Prestressed Special Engineering", has been submitted for review and approved.
2023-05-20
On May 20th, the China Steel Structure Association organized a review meeting for the draft of the group standard "Capability Evaluation Standards for Prestressed Special Engineering Enterprises", which was conducted in a combination of online meeting and offline conference way.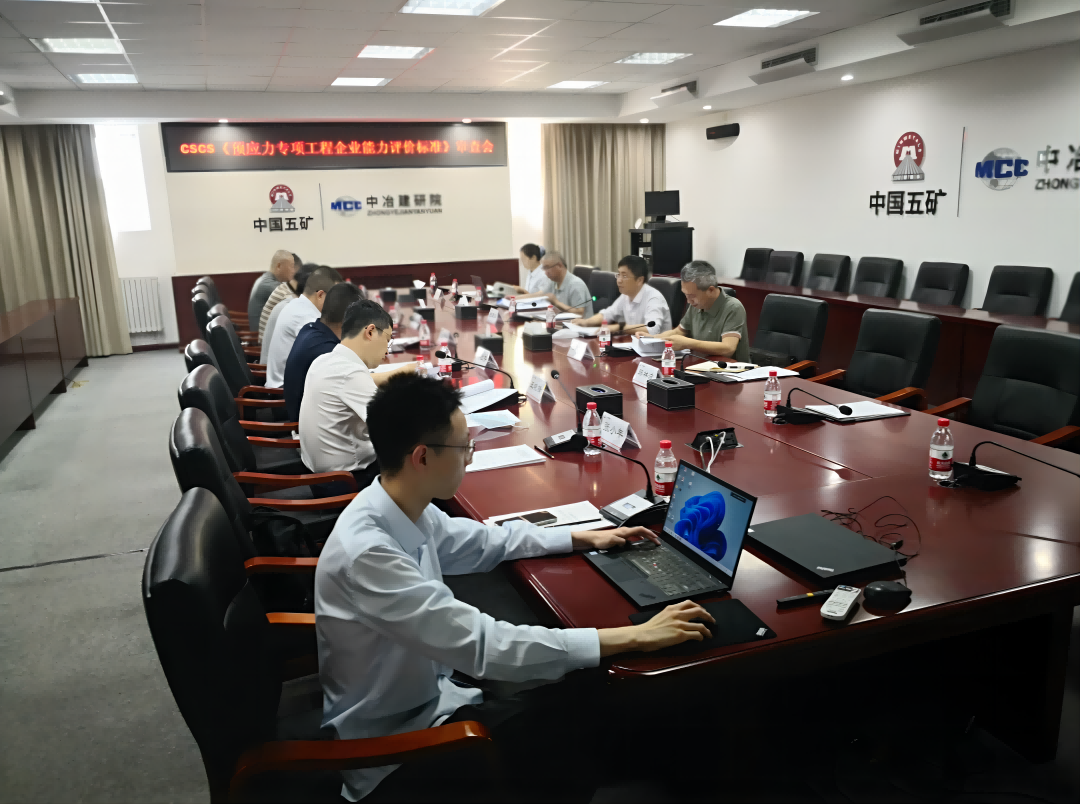 This review meeting invited Professor Yu Yinquan, a national engineering survey and design master, chief scientist and chief engineer of the China Academy of Building Standards Design and Research, as the team leader, Professor Meng Shaoping from Southeast University as the deputy team leader, Professor Wang Changjun from the China Academy of Building Sciences in Beijing, Professor Zhang Guojun from China Aviation Planning and Construction Development Co., Ltd., and Professor Tian Penggang from the Shaanxi Academy of Building Sciences, Professor Zhang Defeng from Shanghai Construction Engineering Group is a member of the review team.
The meeting was chaired by Li Qingwei, the Secretary General of the Association, and Wu Xiangdong, the Secretary General of the Prestressed Structure Branch of the Standards Compilation Unit Association. Wang Xiaofeng and Xu Qing from the MCC Construction Research Institute, Wang Zeqiang, the Deputy Chief Engineer of the Beijing Construction Engineering Research Institute, Zhang Qi, the Technical Director of the Classic Group, Deng Hua, a professor from the School of Architecture and Engineering at Zhejiang University, and Zhang Fuwen, the General Manager of Shanghai Jianke Prestressed Technology Engineering Co., Ltd., among other experts from the preparation group, attended the meeting.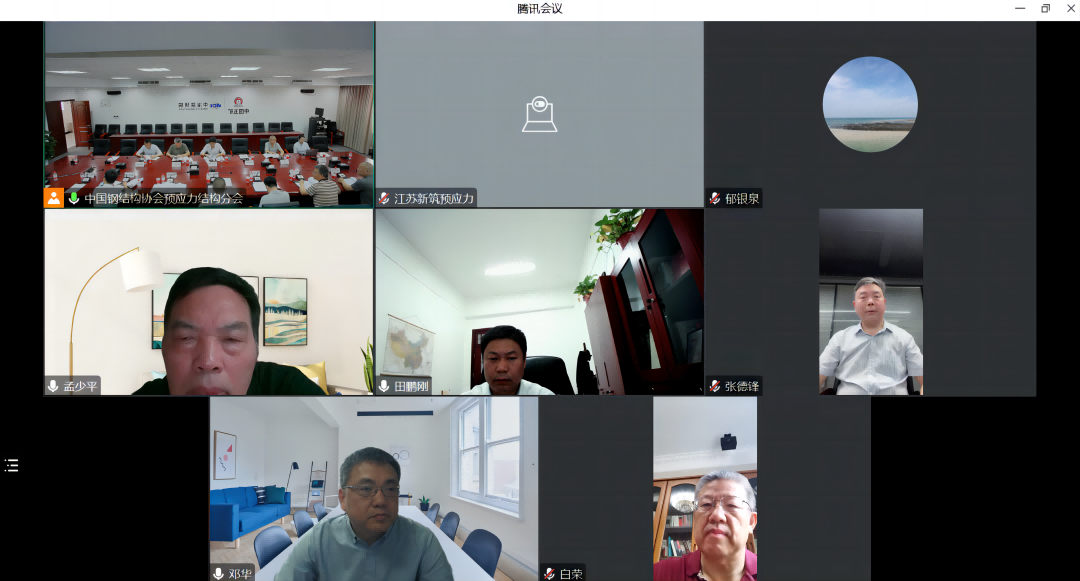 At the review meeting, Dr. Zhang Xiaonian from MCC Architectural Research Institute reported on the background, technical content, and solicitation of opinions on the preparation of the regulations. The review expert group carefully and meticulously reviewed the "Capacity Evaluation Standards for Prestressed Special Engineering Enterprises" chapter by chapter, and proposed modification suggestions. The members of the standard preparation team responded to the questions raised by the expert group.
After discussion, the review expert group believes that the content of this standard is comprehensive, the main technical indicators are reasonable, innovative, practical, and operable, and unanimously agrees to pass the review of the draft of the "Evaluation Standard for the Capability of Prestressed Special Engineering Enterprises".