Shandong Classic Heavy Industry Group Co. ,Ltd
Classic Group participated in the formulation and review of China's national steel structure standards and specifications.
Global professional service provider in the field of steel structure manufacturing.
The annual capacity of steel structure is 360,000 tons per year, and the annual capacity of enclosure system is 1 million square meters per year.
Undertake all kinds of industrial buildings, public buildings, long span Bridges, ocean engineering projects.
Our business covers more than 50 countries and regions.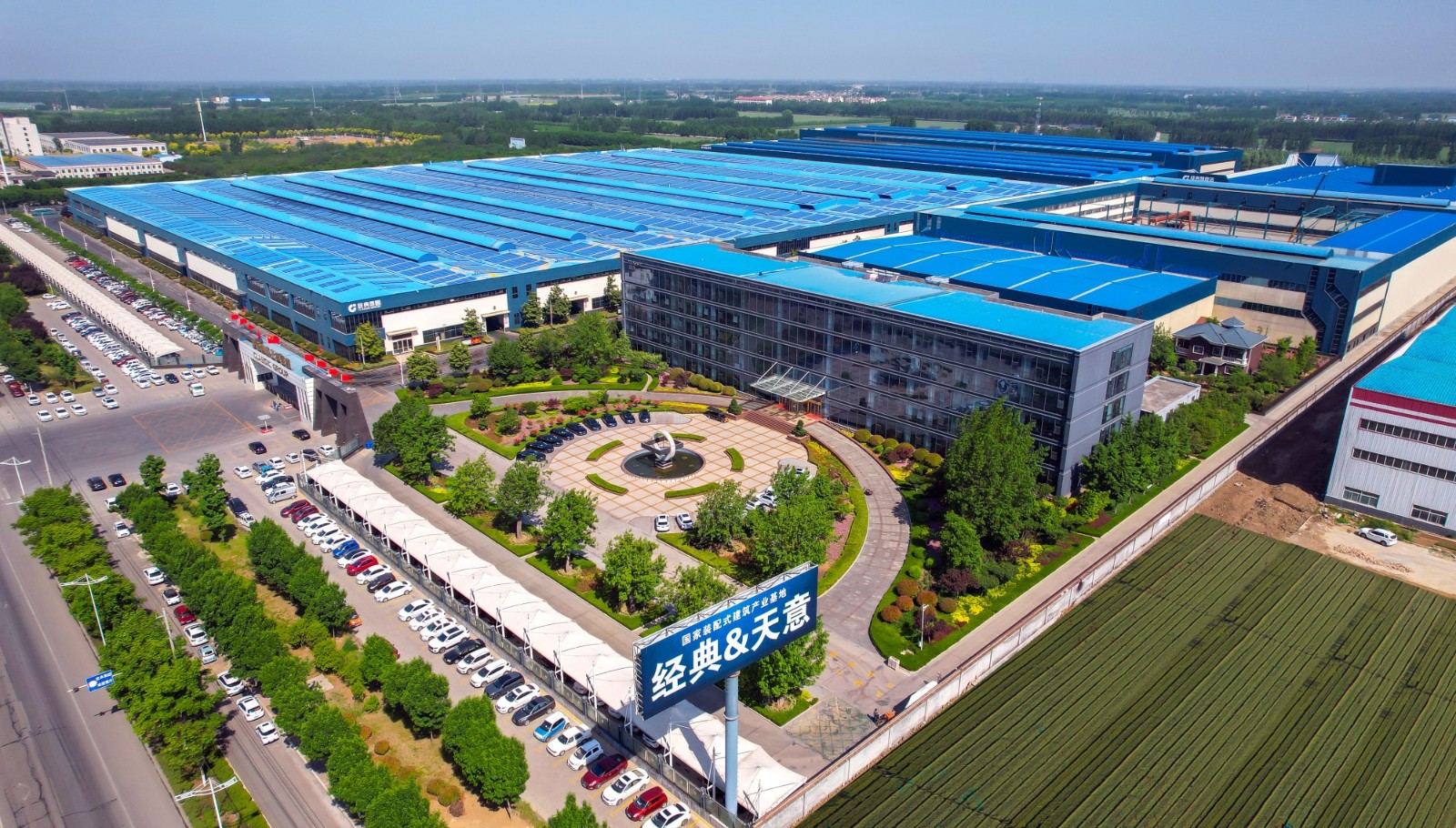 We have gained a lot of valuable experience from our passion for participating in some challenging projects in China and internationally.
After 11 years of rapid development, we have grown into the world's excellent professional service provider of customized steel structure design and manufacturing and engineering solutions.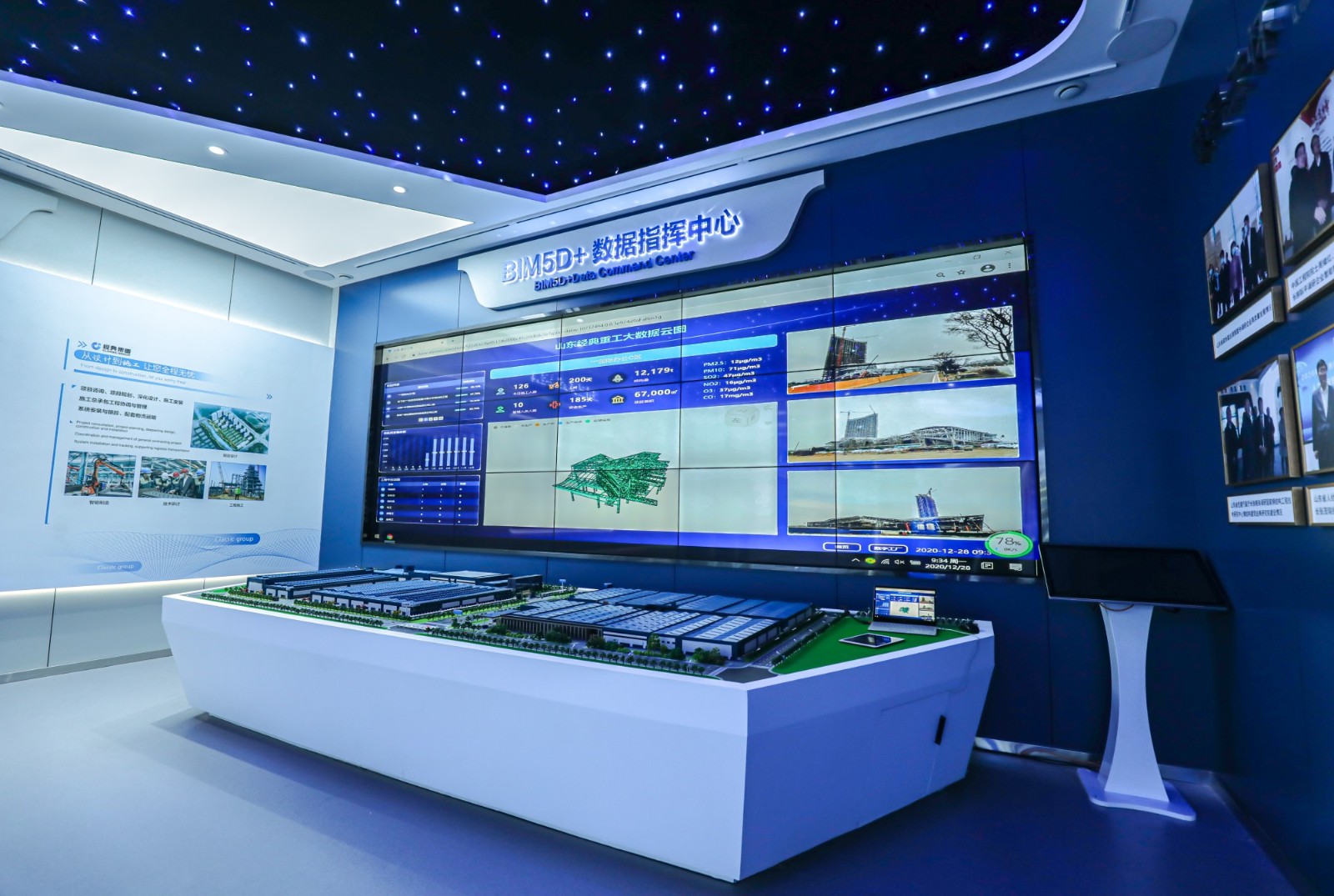 We strive for perfection in our work, and we encourage our employees to find new and efficient solutions,Therefore, we have won many famous honors and high social recognition. We are passionate about what we do and we take pride in the results we achieve,No matter where your imagination takes you, we can help you achieve your goals.