The safety production summary meeting of Shandong Classic Group in the first half of the year was successfully held
2023-08-17
Classic Group held the Safety Production Summary Conference for the first half of 2023 at the Employees' Conference Center.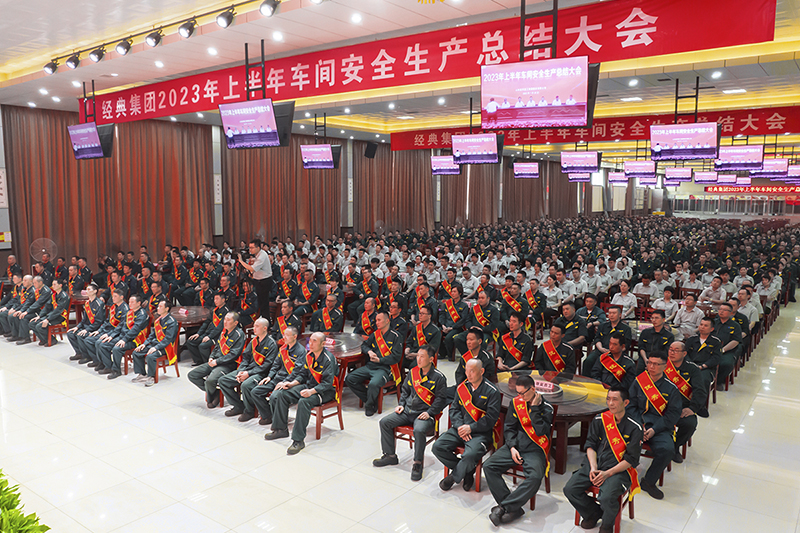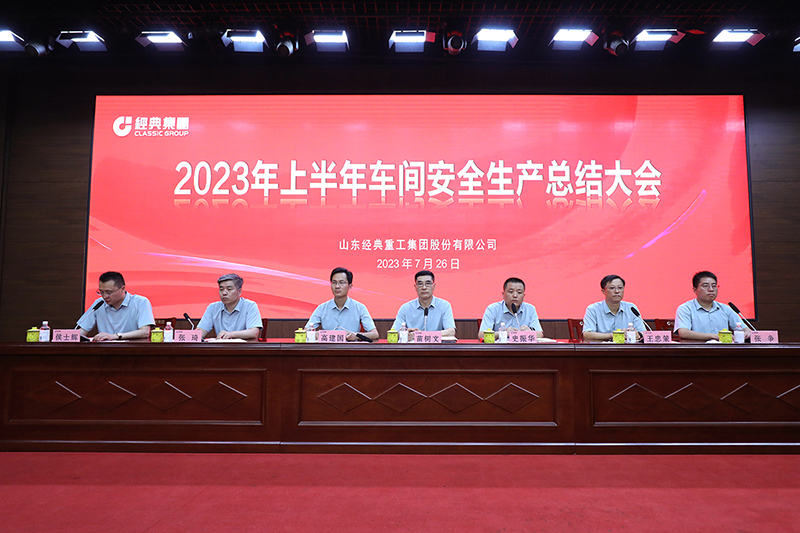 The conference summarized the work on safety, quality, performance, and production management for the first half of 2023. Miao Shuwen, Chairman of the Classic Group Board, delivered an important speech, and Wang Zhongce, the Production Director, made arrangements for the production work.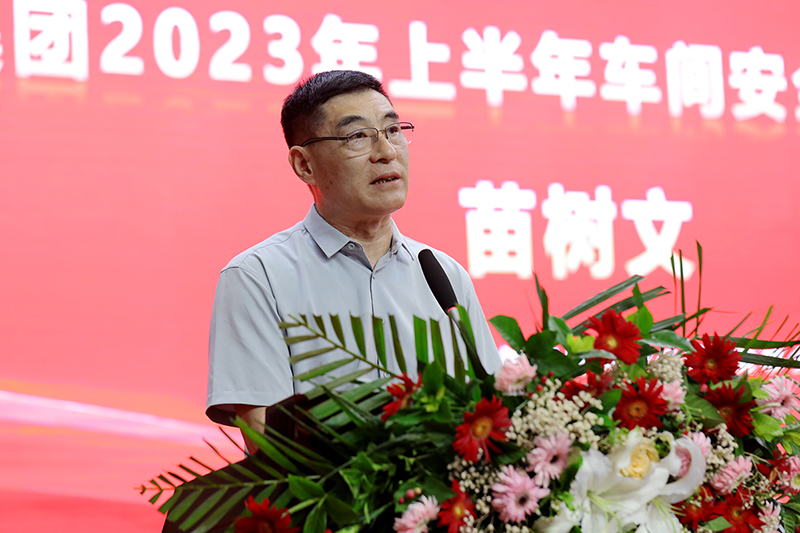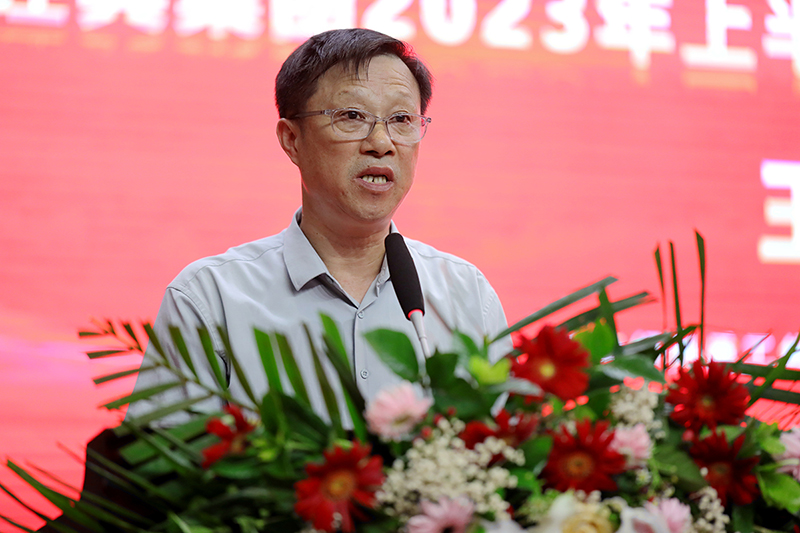 Zhang Qi, the Chief Production Engineer, read out the commendation decision. The conference commended and awarded outstanding collectives and individuals for the first half of 2023. Representatives of excellent team leaders made statements, and Chairman Shi Zhenhua concluded the conference.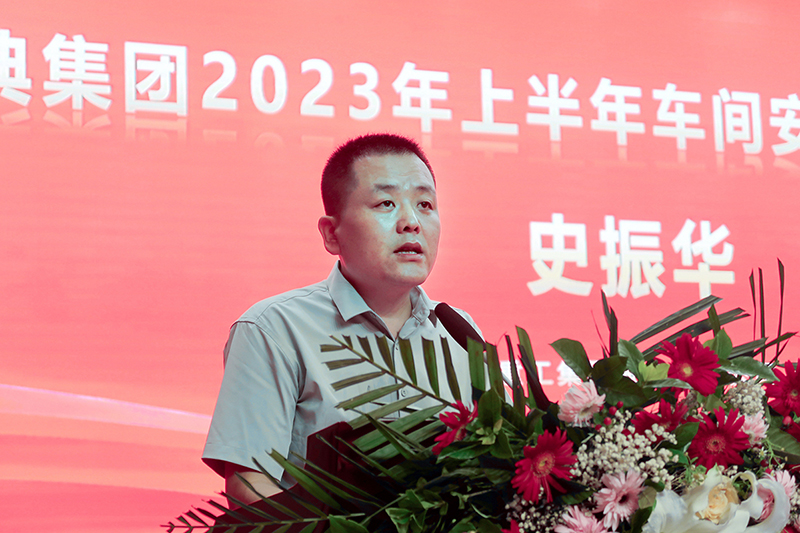 The conference was presided over by Hou Shihui, Deputy General Manager.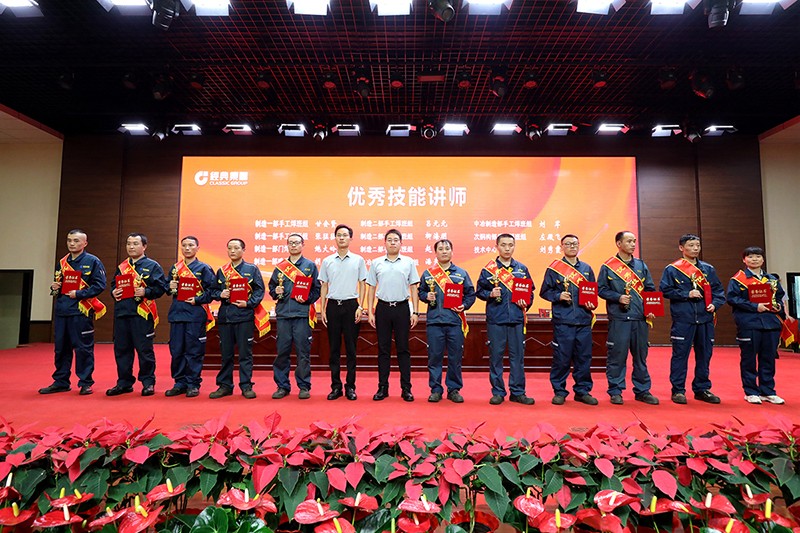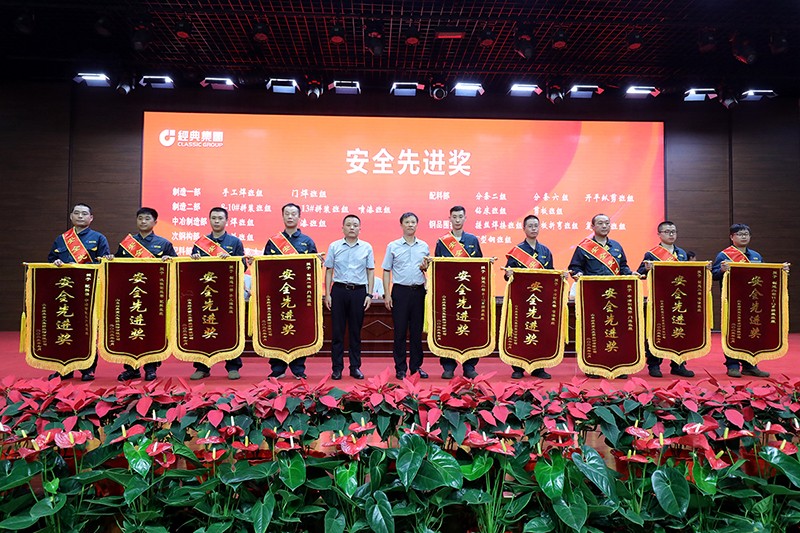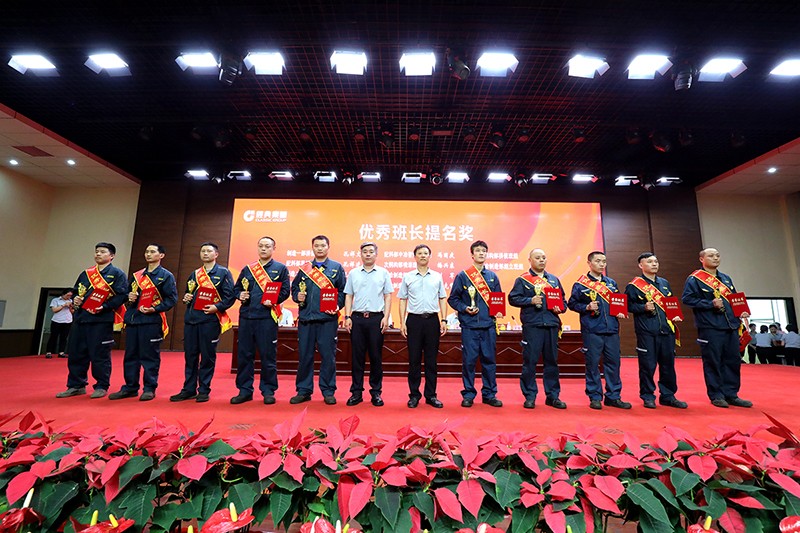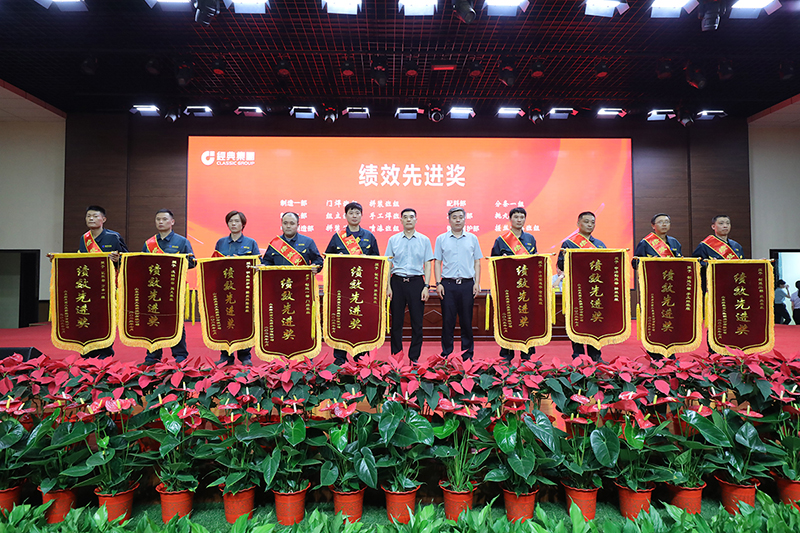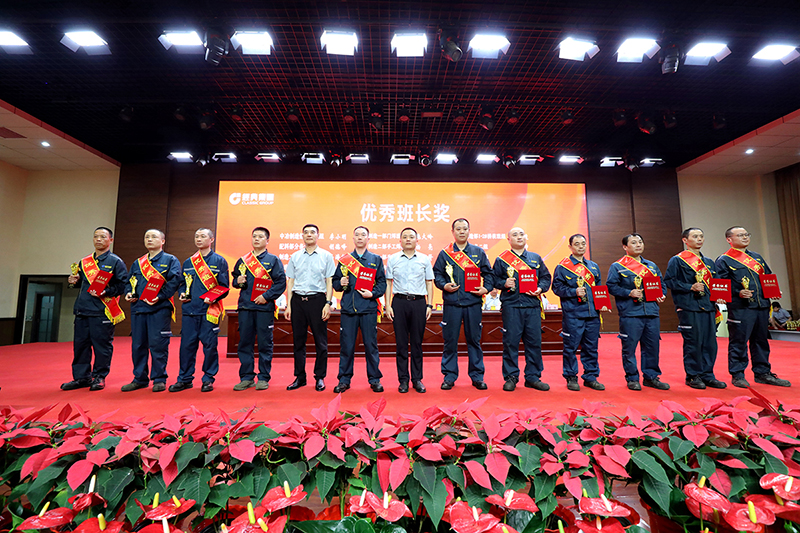 In the first half of 2023, the Classic Group fully implemented the spirit of the pledge mobilization conference at the beginning of the year, centered on production, focused on reform and development, adhered to the red line control of safety and quality, comprehensively improved quality, reduced cost and increased efficiency, achieved new breakthroughs in production management, talent cultivation, system construction and market development, and achieved innovative development.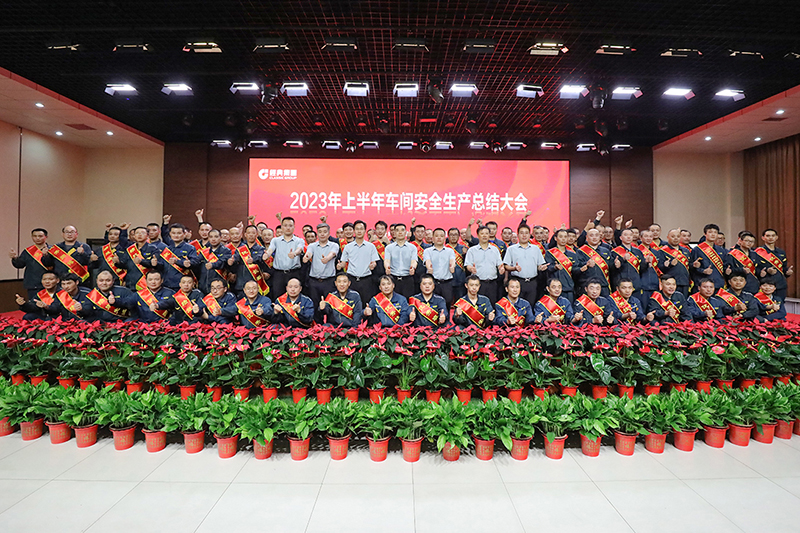 In the face of new opportunities and challenges, Classic Group will anchor the development direction, adhere to the development key, cultivate the development of new momentum, continue to enhance market competitiveness and brand influence, steadily promote chain growth, cluster growth, phalanx rise, expand the scale of the prefabricated construction industry, and make new and greater contributions to the development of the steel structure industry.