Congratulation! Classic Group won the gold medal of steel structure again!
2023-06-25
On June 16-18, at the annual meeting of Shandong Steel Structure Industry Association, the Zibo Railway Station transportation hub project - Pedestrian Landscape Bridge Project undertaken by Classic Group won the gold medal of steel structure of Shandong Steel Structure Association in 2022.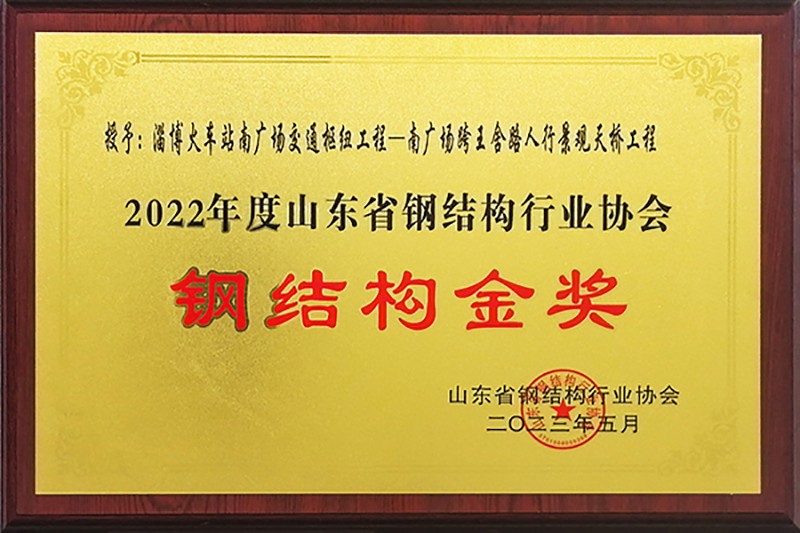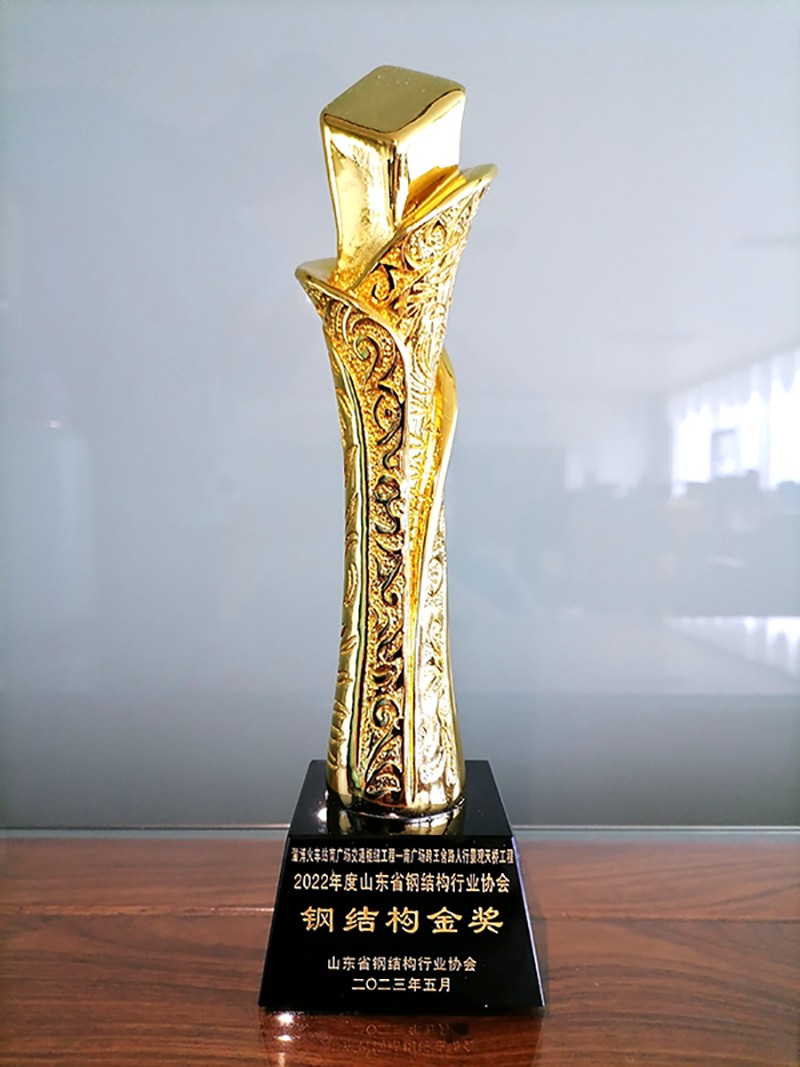 Zibo Railway Station pedestrian landscape bridge steel structure project is a hyperbolic shaped structure, difficult to manufacture, high assembly accuracy, tight period of the construction, classic group set up a professional technical team for this project, carried out many processing program seminars, to improve engineering quality as the goal, strengthen quality management and fine management, to achieve the project delivery on schedule. It has been highly praised by Party A and the local government.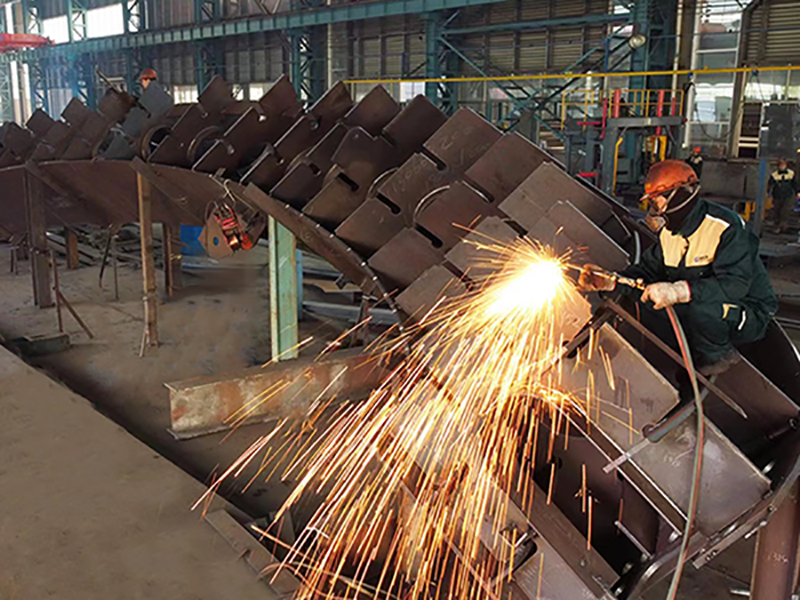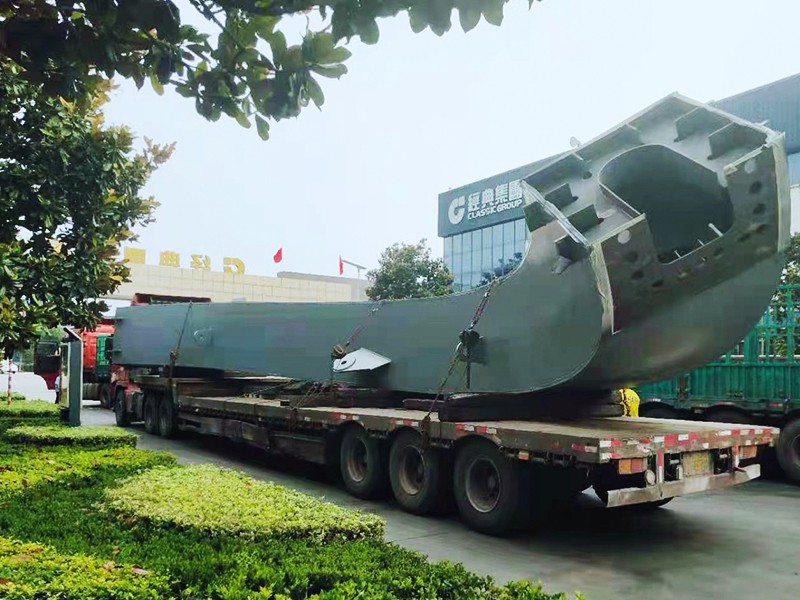 As a professional service provider of the whole steel structure industry chain, Classic Group covers steel structure design, manufacturing, construction and other fields. It has maintained in-depth cooperation with many first-class universities and scientific research institutions in China, hired many well-known professors in the field of steel structure as technical consultants, cultivated technical talents, and established a sound scientific and technological innovation system.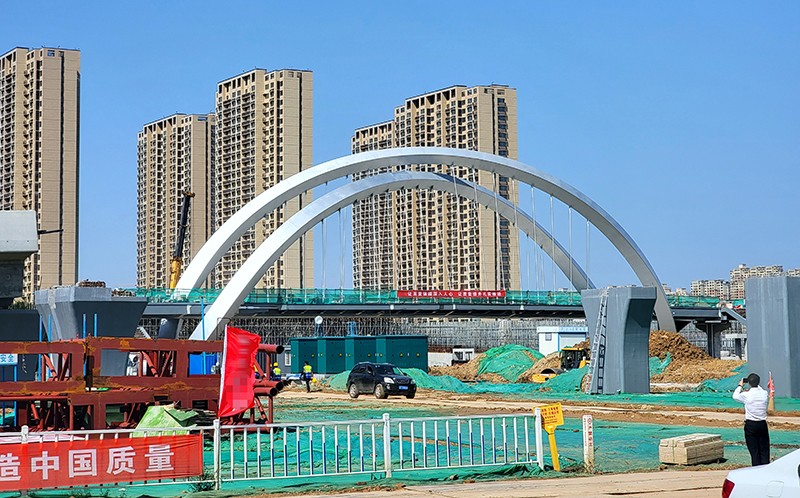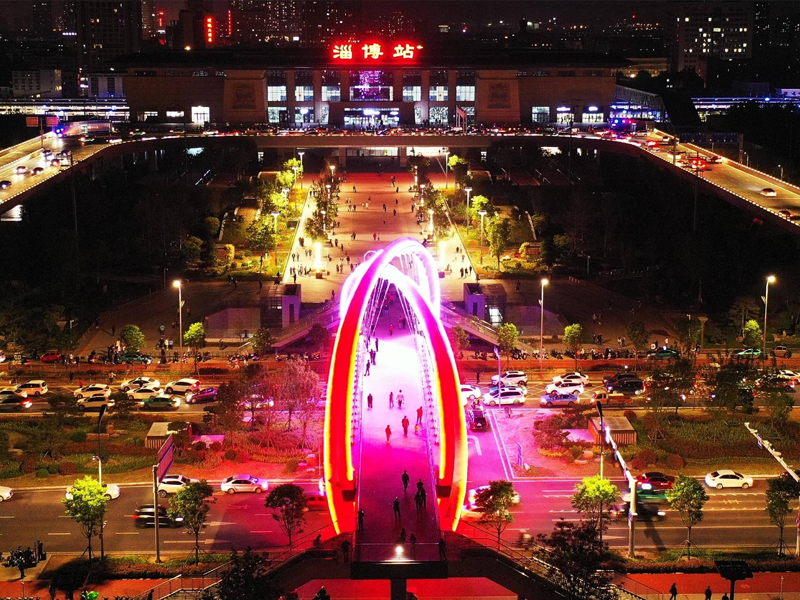 In the next step, the classic Group will thoroughly implement the new development concept, strengthen the technological innovation, process innovation and management innovation of environmentally friendly buildings, promote the continuous upgrading of technology and equipment, and make continuous breakthroughs on the road of building industrialization, digitalization and intelligence in order to achieve the goal of 10 billion in the construction industry.