2023 Chinese Steel structure Construction Industry Conference was held ceremoniously in Shanghai
2023-06-06
This conference commended China's steel structure industry advanced collective and advanced individuals, Vice president of China Steel Structure Association, Classic Group chairman of the board of directors Shuwen Miao led the team to attend the meeting, won a number of honors.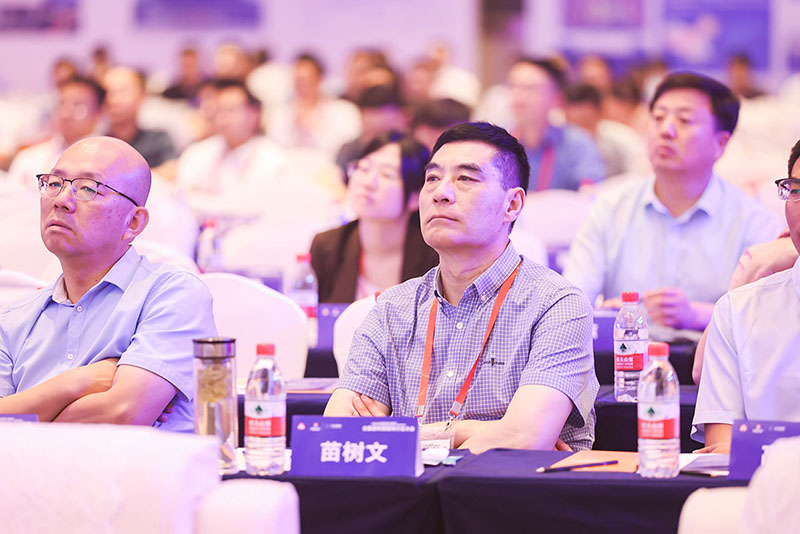 Chairman Shuwen Miao attended the meeting of vice presidents of the association and the meeting of the expert committee.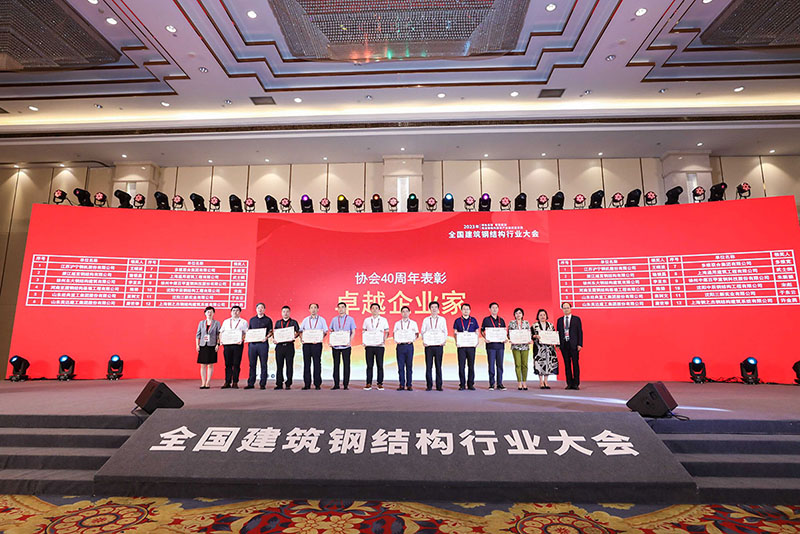 Chairman Shuwen Miao won the Outstanding Entrepreneur in the field of steel structure in China.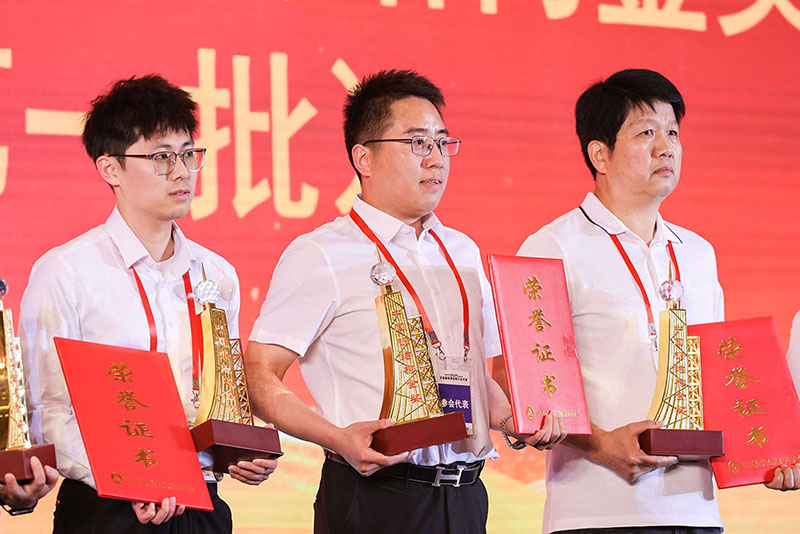 Classic Group participated in the construction of code 77002 China Key project won the gold medal of China Steel structure.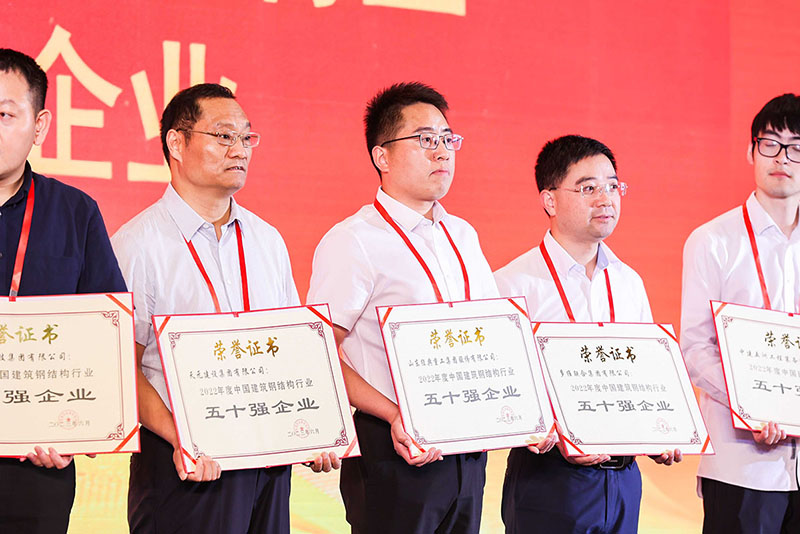 Classic Group won the top 50 enterprises in the field of steel structure in China.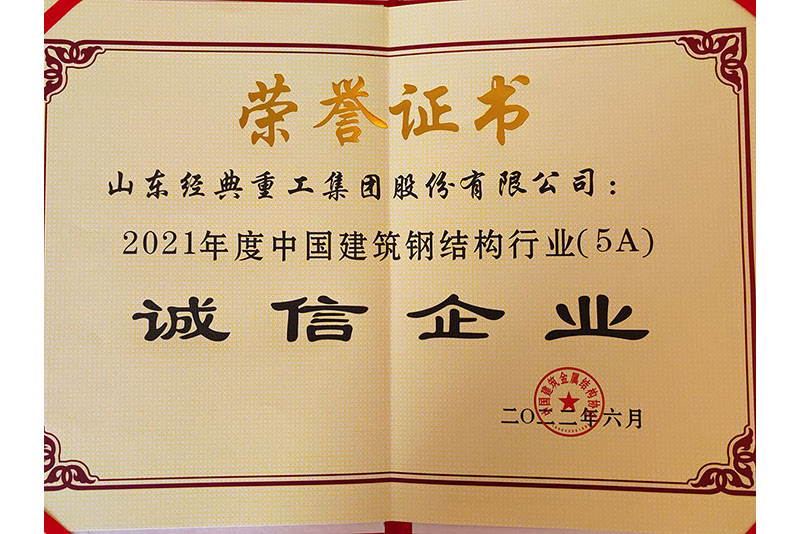 Classic Group won the China steel structure field 5A credit enterprise.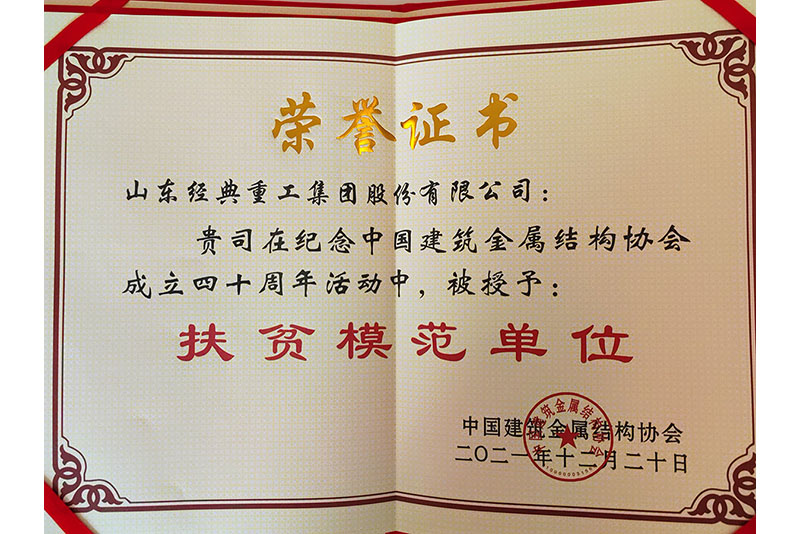 Classic Group won the model unit of social welfare undertakings.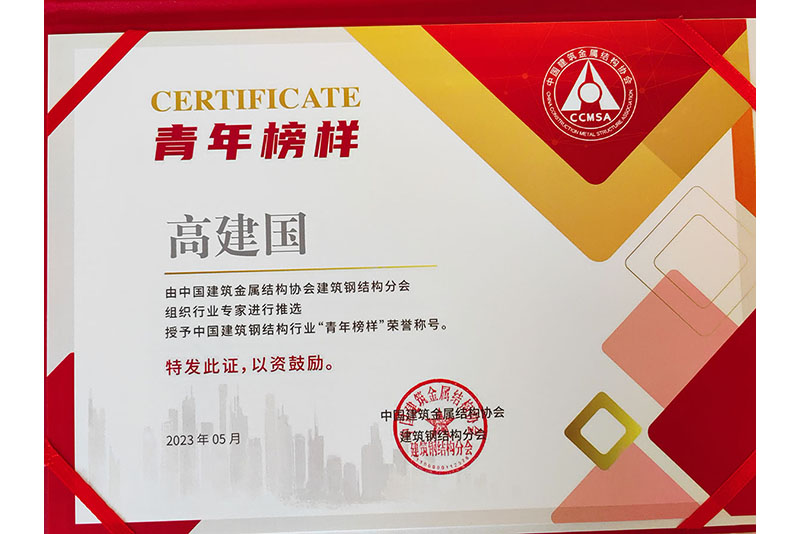 Jianguo Gao, general manager of Classic Group, won the title of young role model of China steel structure industry.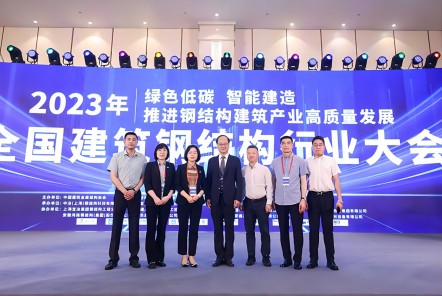 Work hard to achieve dreams, strive to win the future. Classic Group will cherish the honor of the present, adhere to the new development concept, build a new development pattern, give play to the industrial advantages, build a ten billion level of prefabricated construction industrial cluster, and create a better future on the road of building industrialization, digitalization and intelligence!